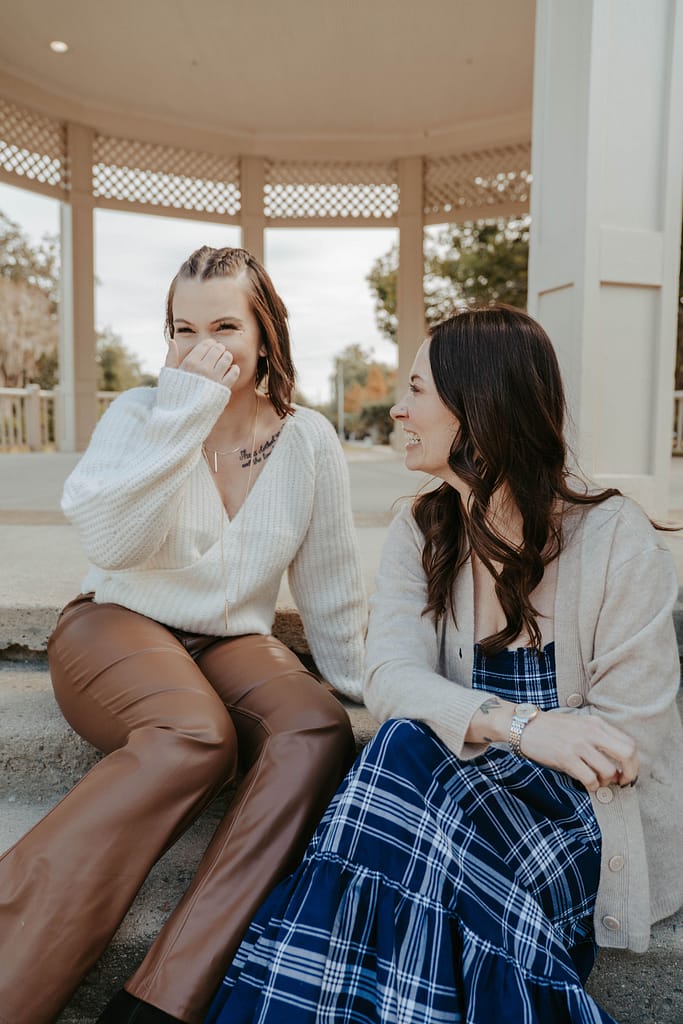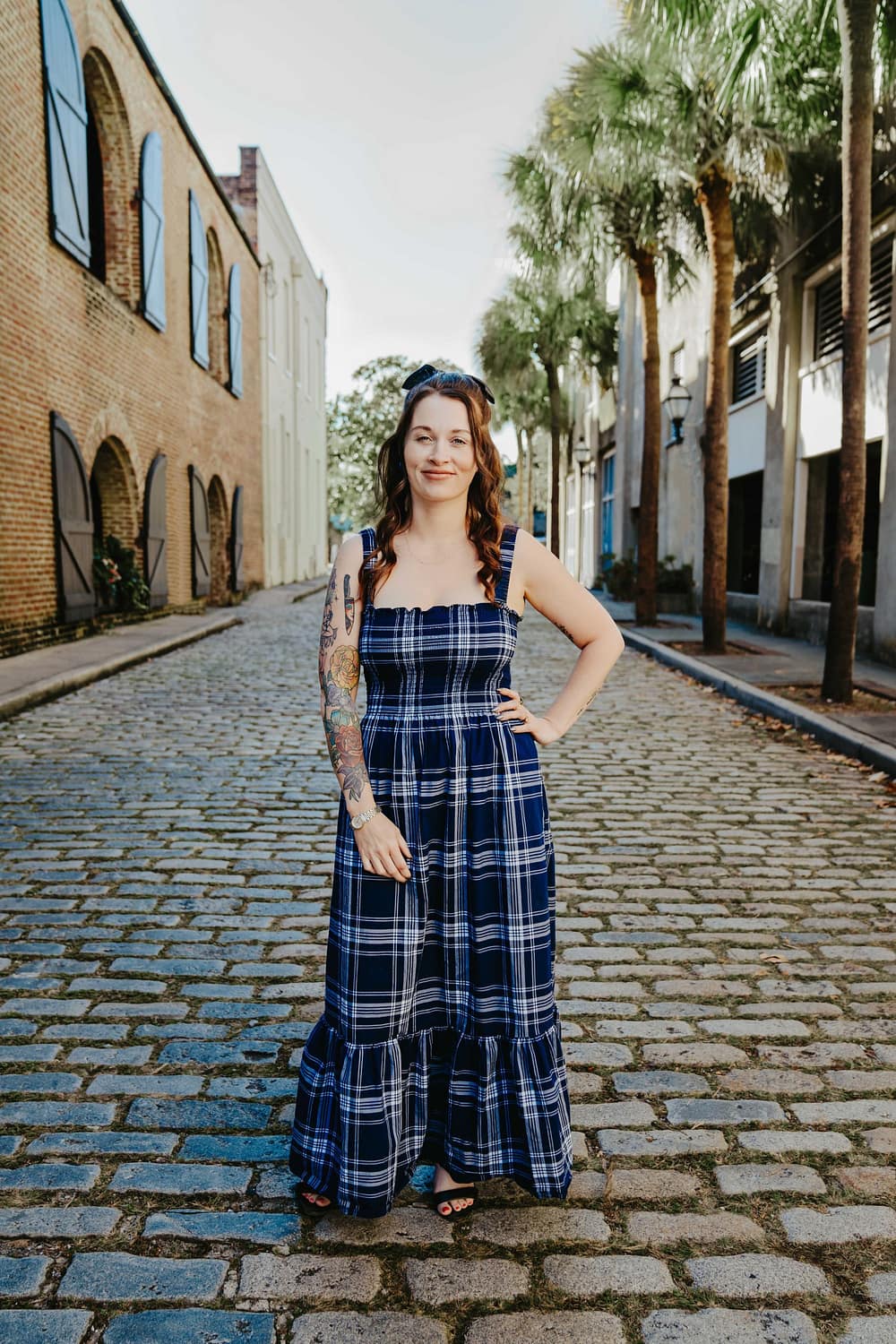 A former Navy serviceperson and the wife of an active duty enlisted member, Holli has experienced first-hand several cross-country moves with her family. She possesses specialized knowledge of the military buying process, including situations that require working through power of attorney, remote virtual tours, and sight-unseen closings.
Always willing to go the extra mile to stay easily accessible, answer questions and calm nerves, Holli is a trustworthy advocate for individuals and families ready to make their next move.
Whether you're a first-time buyer, relocating, moving up or looking to invest, Holli Reese will successfully guide you through the often-complex process. On transactions big and small, Holli brings deep understanding of what moves people- both literally and figuratively.